Are you serious about improving your health?
Bodies By Bri is seeking to help busy professionals learn how to build healthy habits and improve your quality of life. If this sounds like you check out the Mind and Body Mastery Course to start your journey to better health!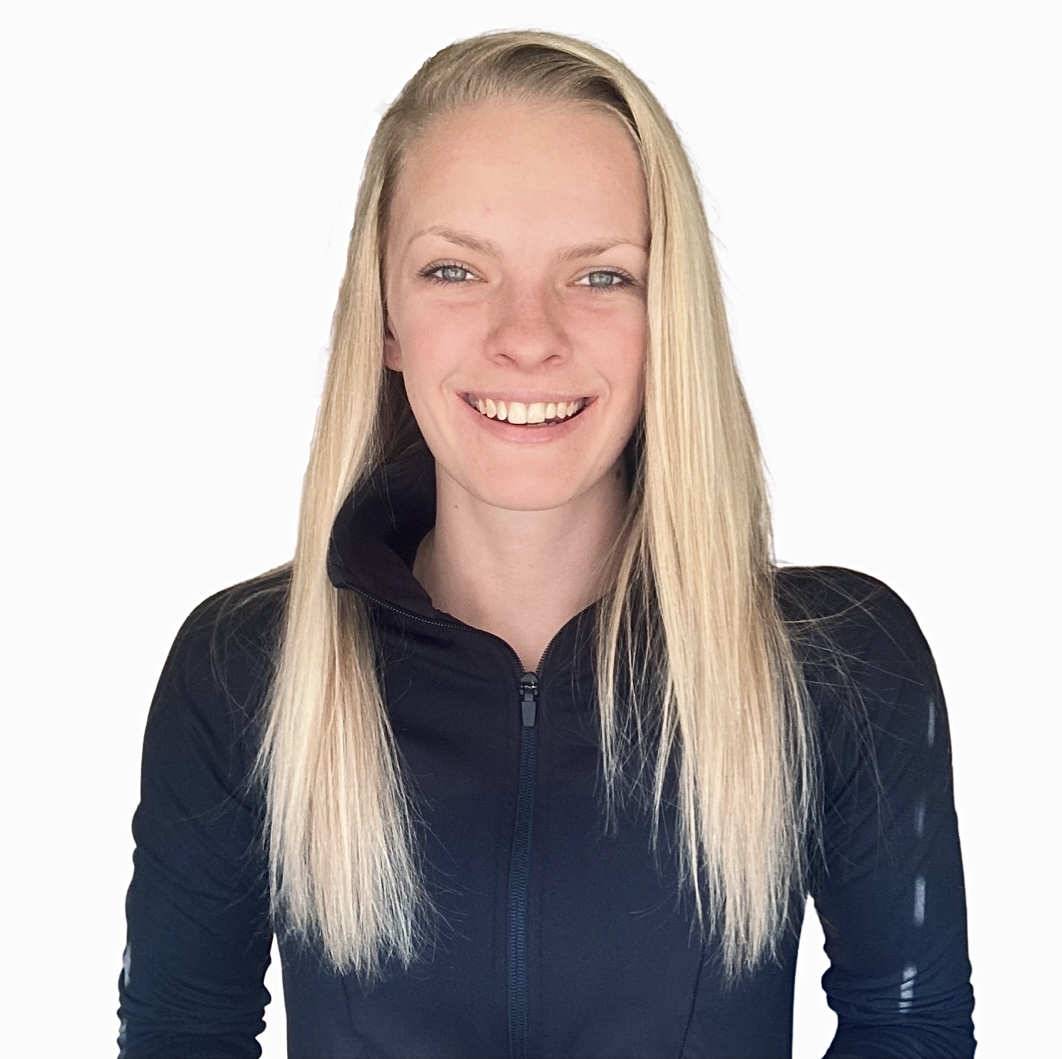 Hi, my name is Bri Rowe and I founded Bodies By Bri to provide an online personal training service that uses science-based principles to create long-term change.
As an exercise scientist and a certified strength and conditioning specialist I wanted to create an educational course to inform and enable people to achieve their fitness goals.
Bodies By Bri focuses on addressing the 3 main tiers of health: mindset, nutrition, and fitness. Improving your daily habits in each of these categories using the information in this course will allow you to achieve amazing results!
What is included?
Over 20 short form educational lectures covering mindset, nutrition, and fitness
20+ downloadables of in-depth informational content & interactive worksheets
70+ exercise demonstrations with coaching points and explanations
20 recipes that include breakdowns of calorie and macronutrient information
Access to a private Facebook Group where you can find weekly workouts, monthly Q&A sessions, & connect with a community of motivated individuals
Lifetime access to communication with exercise scientist Brianna Rowe
What makes this course different from the rest of the Fitness Courses out there? It's designed to produce long-term results! The fitness and nutrition information being presented on social media, blogs, and random websites is conflicting, unsupported, and most of the time inaccurate. This course will help you to pick apart popular fitness and diet fads along with teaching you how to create long term success!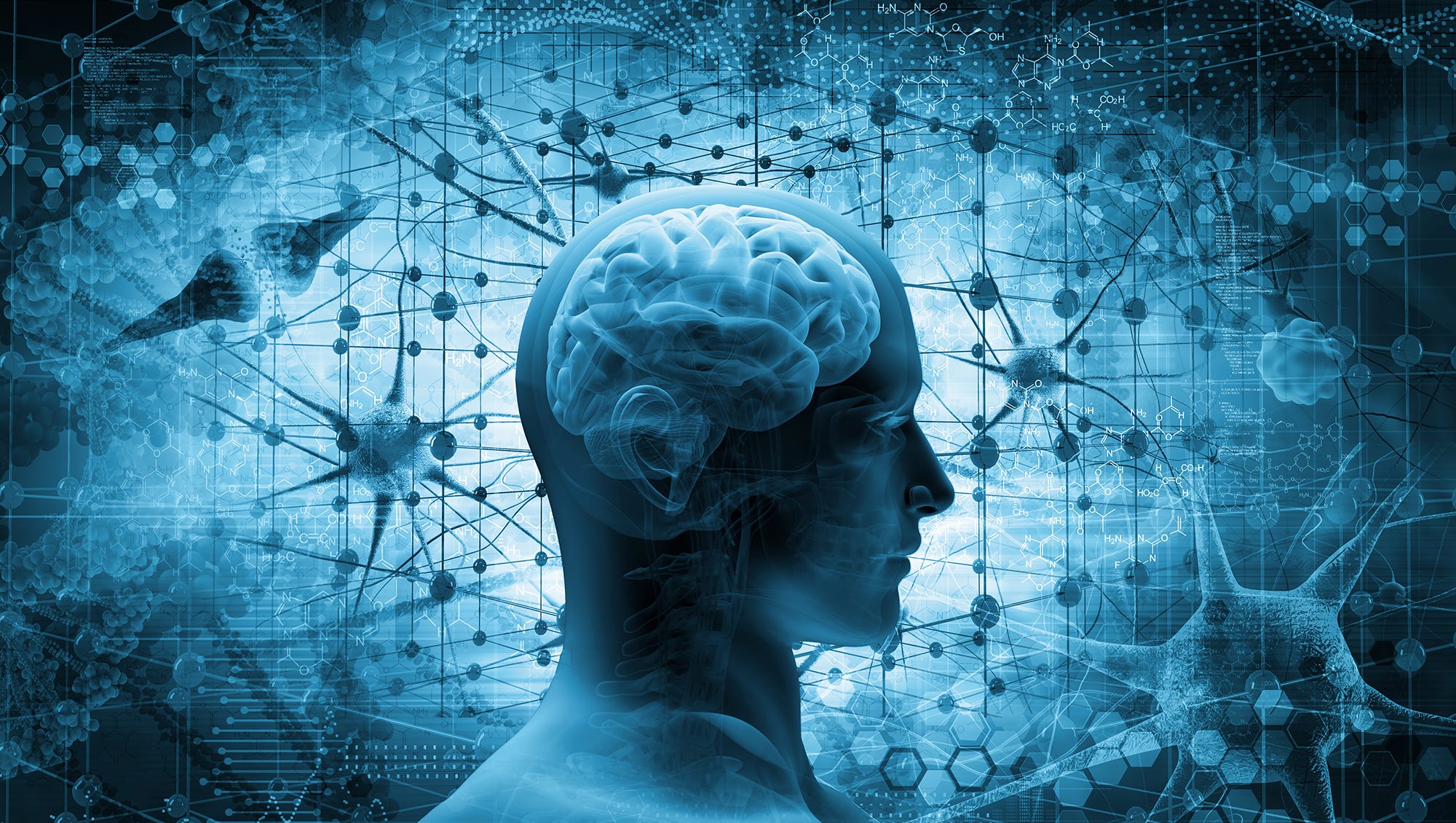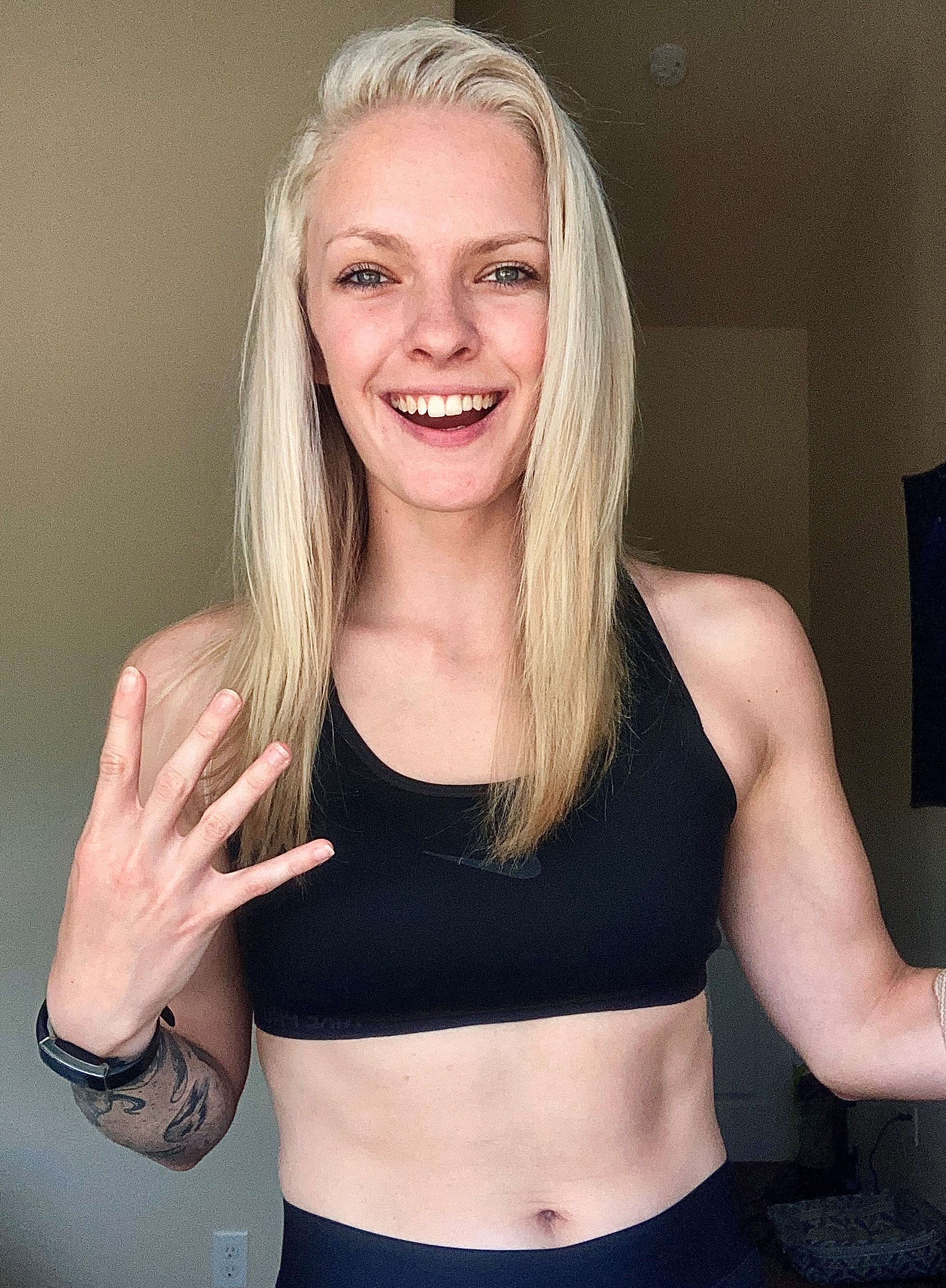 Bodies By Bri is committed to empowering global professionals to take control of their mindset, fitness, and nutrition to build more fulfilling lives.
With a Bachelor's degree in Exercise Science and multiple professional certifications, I apply evidence-based fitness and nutrition tactics to help clients meet their individual goals.
Check your inbox to confirm your subscription